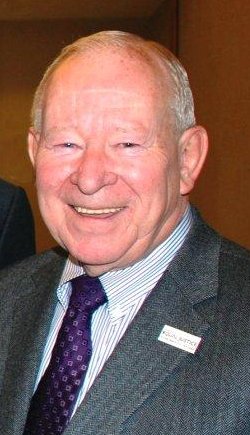 Don't Go Into Mediation/Arbitration Without An Expert!
Dick Manning's legal career has spanned over four decades. Dick now limits his services to those as a mediator & arbitrator in construction, business, probate & real estate mattters. In 1988, Dick was honored jointly by the Presidents of the American Bar Association and the American Arbitration Association with the Whitney North Seymour National Award for Outstanding Service in Mediation and Arbitration (he has had well over 2000 engagements as a mediator or arbitrator). He has enjoyed 8 consecutive years as a Washington Law & Politics Super Lawyer. In 2005, Gonzaga University conferred on him its Distinguished Alumni Award of Merit for service to the community, the profession and his alma mater; and in 2011 its highest award - The Law Medal.

Martindale-Hubbell: Pre-eminent and AV Rated.